The Outcropedia map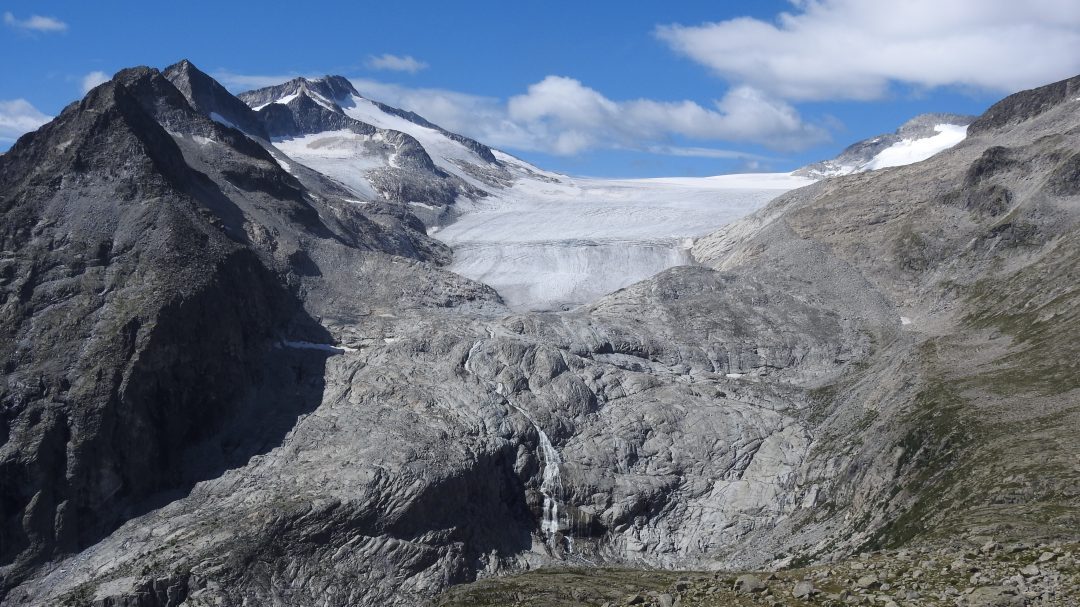 Welcome to Outcropedia!
Outcropedia is an online public database initiated by a group of structural geologists dedicated to fieldwork. Outcropedia is sponsored by Tectask, which is the Commission on Tectonics and Structural Geology of the International Union of Geological Sciences (IUGS).
The NEW OUTCROPEDIA APP for smartphone and table hase been released and now to upload photos directly from the filed is very easy; try it!
Here below is the Outcropedia map, which features all the outcrops and geo-trips of the database:
The aim of Outcropedia is to make a central, online public database of the most important and magnificent geological outcrops in the World.
Outcropedia serves two main purposes:
to make outcrops in unfamiliar places known and accessible to other geoscientists who would like to organise field trips, study particular structures at excellent exposure or set up new cooperative research projects.
to increase protection of our geological heritage. Many beautiful outcrops are threatened by building activity or otherwise permanently damaged because the geological importance of the site is simply unknown outside the Earth Science community. The documentation of interesting outcrops in a central database will increase public awareness and the chances of getting early warning when certain sites are endangered.
Outcropedia depends on the submission of data by its users. Please add your favorite, most beautiful outcrops to the collection!