About us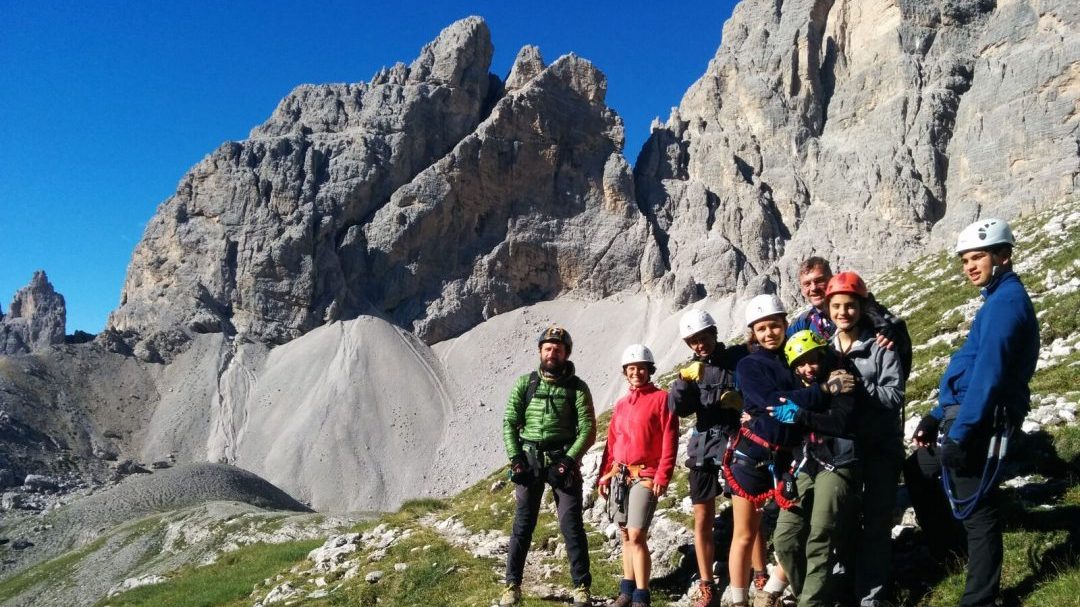 Outcropedia is an initiative of the TecTask  initially to valorize the field data in Structural Geology and Tectonics, initially ideated by three geologists : Cees Passchier, Mark Jessell and Hermann Lebit. TecTask  believes that field data, as obtained from outcrops should be the basis of all tectonic modeling. This is the new website created on July 2018 containing also all the photos uploaded in the old site. In the new webiste the photos are divided into different categories (see home page) and in addition GeoTours (e.g. geological field trips) can be added.
To propose and upload GeoTours please send a short text, photos and details of the proposed itinerary to: rodolfo.carosi@unito.it or salvatore.iaccarino@unito.it

Outcropedia is sponsored by Tectask, the Commission on Tectonics and Structural Geology of the IUGS, and the following Tectask officers are involved in setup and maintenance of the site:
 Rodolfo Carosi, Salvatore Iaccarino– Curators.